Lenses Made to Last
Your lenses are just as important as your frames; maybe even moreso. But do you know what you are looking for in a lens? We offer a variety of lens coatings and filters to enhance your visual performance.
We can help you reduce glare, avoid digital eye strain, prevent scratches, and more. Ask us how we can make your lenses work harder for you.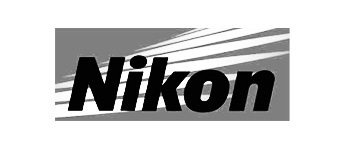 Nikon
When it comes to the best camera lenses, everyone knows the Nikon name. The same technology, highest-quality materials, and years of proven optical design experience have also produced Nikon's premium, high-performance eyeglass lenses.